University Health Services
Branding, Illustration, Photography, Art Direction
Client

FSU Health Services

University Health Services needed a more modern, simplified way to appeal to students and communicate healthcare effectively. The rebrand was requested after students repeatedly reported not being aware of what health services were available on campus.

The new style uses color overlays on stylized photography to keep with the FSU garnet and gold theme while using photographs as texture and setting.

The main intent with this new style is to use the new icons as a shorthand and use text only when necessary—healthcare is already complex enough without weighing messaging down with medical jargon.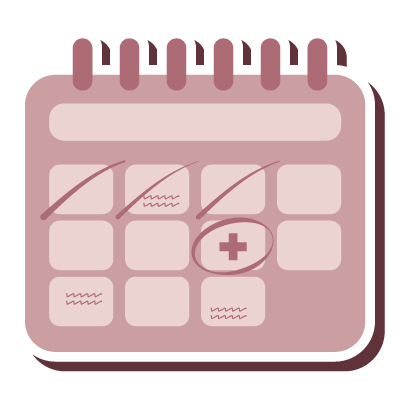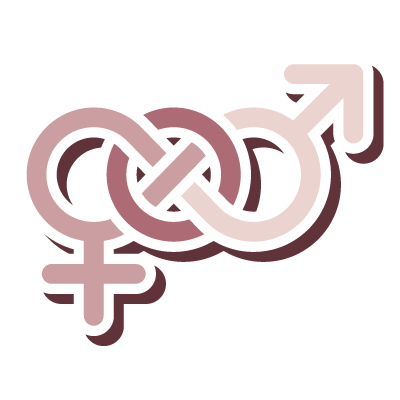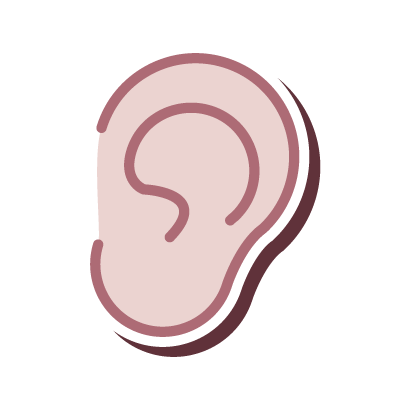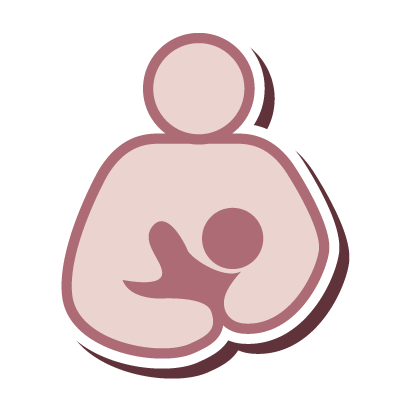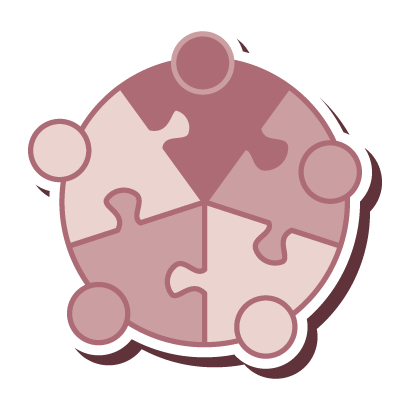 ---